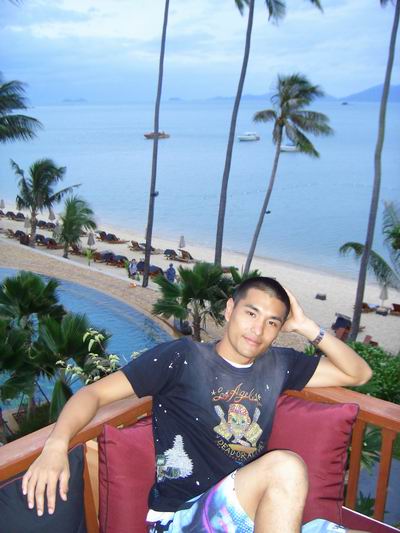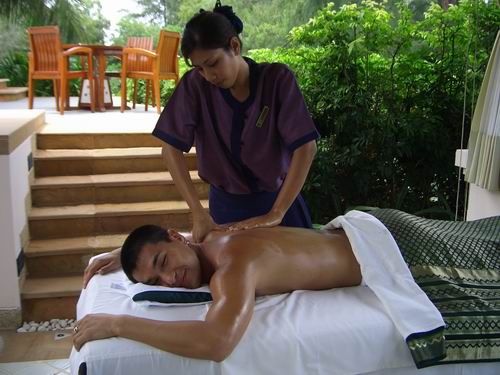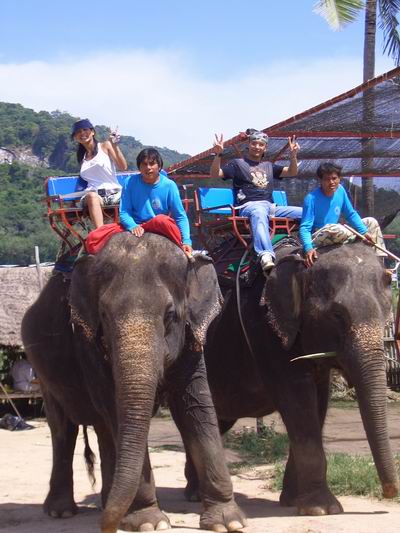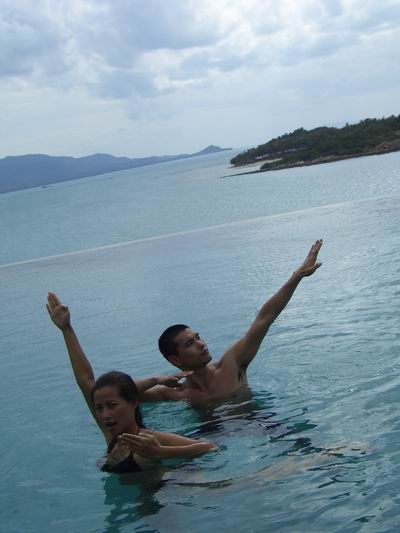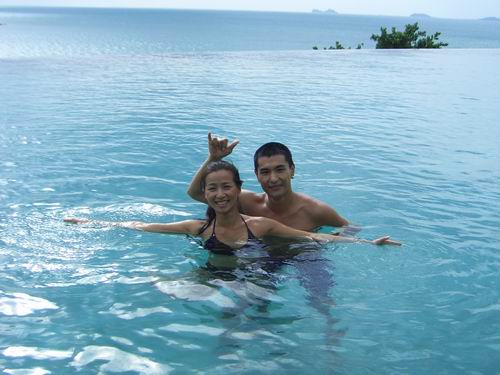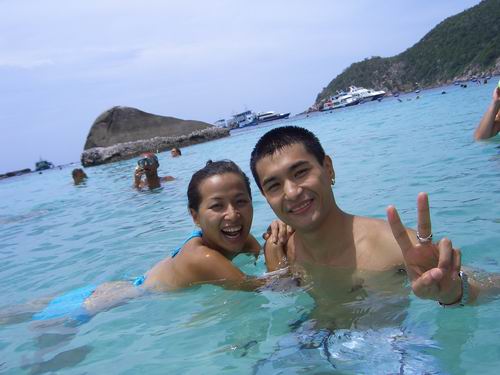 Chan Chin Pang and Theresa Mak toured the Thai Su Meite, the Buji Island.
At , the two led audiences to enjoy the sunlight at the beach.
These two still have a childlike innocence feeling when they approached the water.
Except the aquatic activity, their traveling schedule included the rides on elephants, feeds the monkey and enjoys the peaceful orthodox school spa.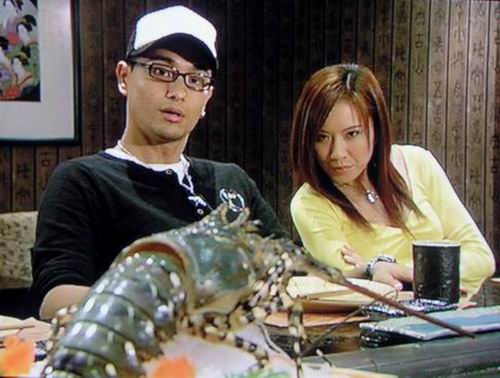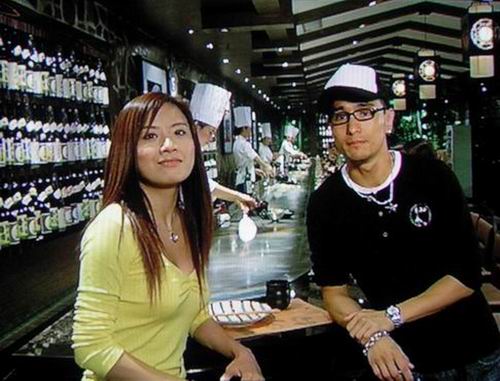 The "Japanese Famous cuisine"
Chan Chin Pang and Cheung Man Chi were kindly introducing the Japanese most orthodox school date type ingredients. At the special: Chinese's famous big eight cuisines were blended in, to represent the Southeast Asia tastes. As of today, the Japanese's diet has gone crazy in the world. The Chinese Shenzhen, is to be known as the entire Asian biggest Japan dining room, this restaurant strongly absorbed the Japanese diet culture point. This program can go far in to the Japanese biggest cities such as Tokyo.
June 18th, 2005: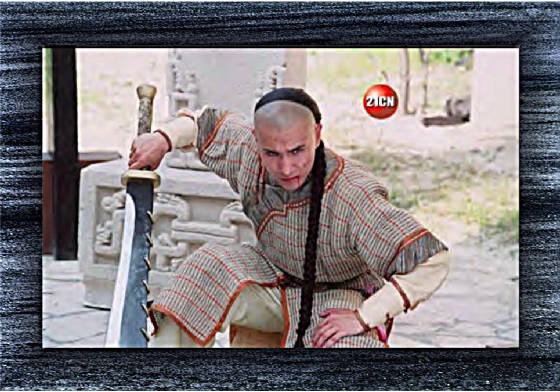 Chin Pang has just finished filming an ancient series in mainland China. This series is now in post-production. Other casts are: Patrick Tam, Law Ka Ying, Teresa Mak...
May 28th, 2005: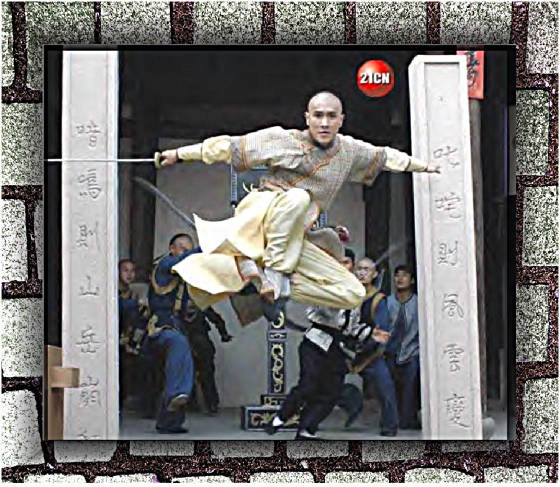 Chan Chin Pang, Patrick Tam, Law Ka Ying and Teresa Mak.. continue filming their new series in Mainland China.
may 30th, 2004: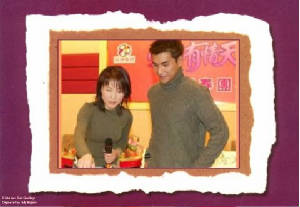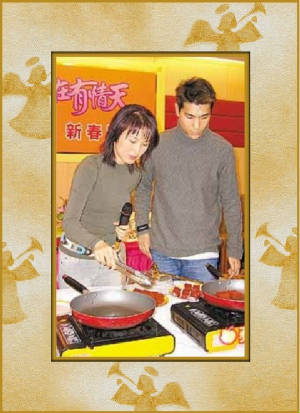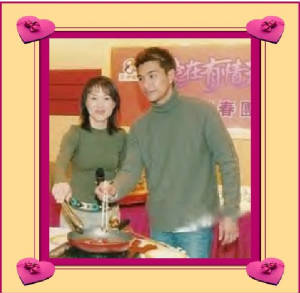 may 29th, 2004:
may 27th, 2004: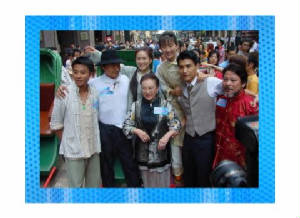 Love in a Miracle promotion.
Cast: Chan Sau Man, Chan Chin Pang, Ma Jing Tao, Ma Su, Yammie Lam...