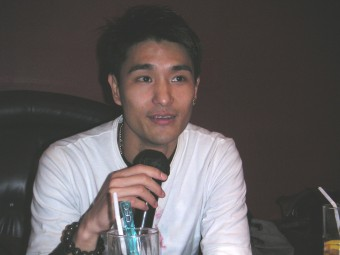 As he finished introducing himself, fans requested him to sing...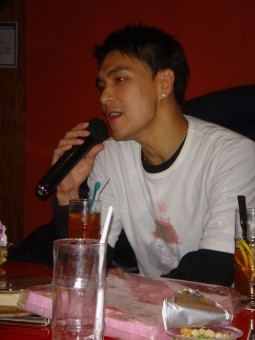 He sang...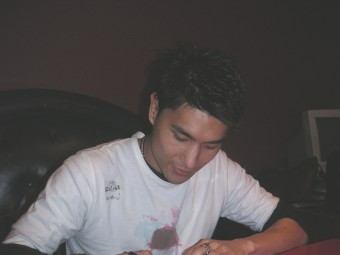 Autographs time...
More autographs...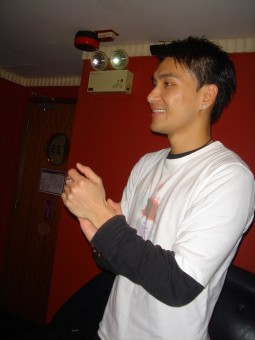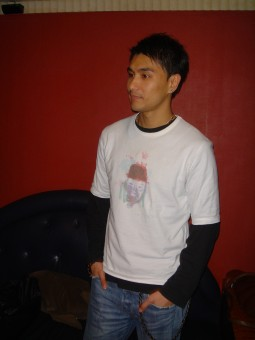 Would fans please rate his appearances? (casual clothes have always been his favorite style)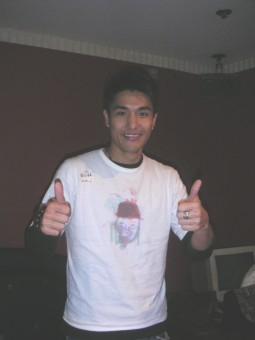 Approve...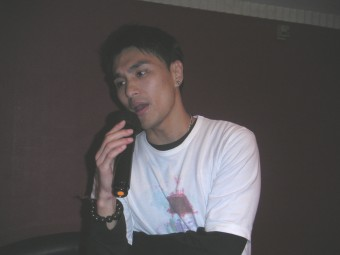 He sang, with a loudly tune... for fans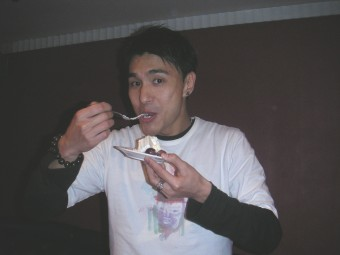 In between songs, he needed to recharge some Storage Engery... The cake looked very delicious.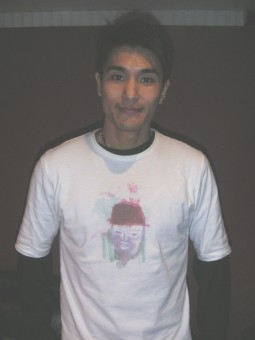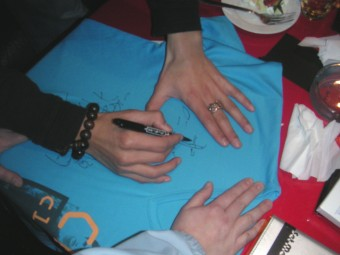 He signed a 6 years fan club T-Shirt...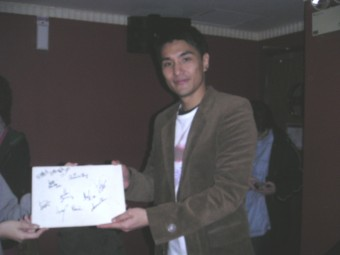 Fans gave him a poster contained their signatures as a souvenir...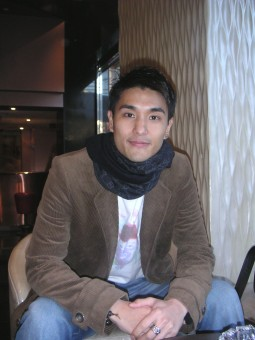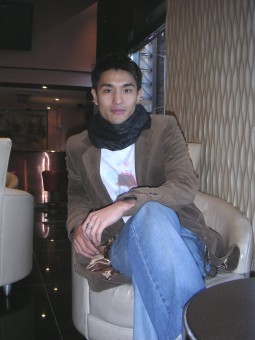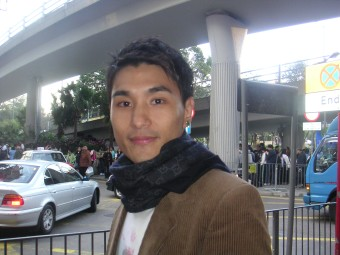 All watched him as he left...